MSU is experiencing known network issues that may impact links provided on our site.
Once the network issues have been resolved the links will be restored.
Please check periodically to see if the issue has been resolved. Thank you.
You can find more information here.
Growth Through Agriculture
The Growth Through Agriculture (GTA) program is a grant and loan program established by the Montana Legislature to strengthen and diversify Montana's agricultural industry through the development of new agricultural products and processes. Examples of eligible project activities involve equipment purchases, construction costs, advertising and promotion, and consultant services for engineering. The GTA program is administered by the Agriculture Development Council (Council) which is attached to the Department of Agriculture.
Award Amounts:
Grants up to $50,000
Loans up to $100,000
 
Growth Through Agriculture Program Guidelines
Options:
Scenario 1:
Apply for GTA first: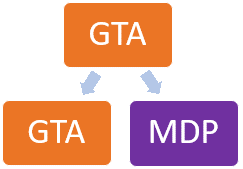 Scenario 2:
Apply for MDP first:
Scenario 3:
Apply for BAP first: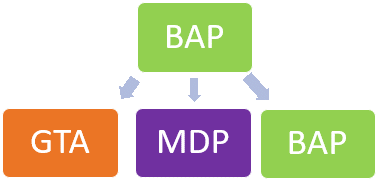 Important Dates
2023 Important Dates for GTA Applications coming this summer
Growth Through Agriculture News
Contact