Business Acceleration and Marketing Program (BAM)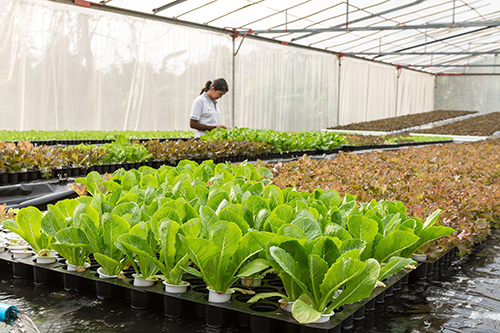 The Montana Department of Agriculture is excited to offer the GTA Business Acceleration and Marketing Program (BAM), to support businesses entering expansionary phases of growth and to aid in the access, development, and expansion of new markets.  Funds are available now and are awarded on a quarterly basis, in the order the application is received, until funds are expended. These funds are to:
Help businesses access and develop new and existing markets.
Support businesses in overcoming market barriers
Expand businesses' digital/web offerings, including e-commerce.
Fund projects still in early expansionary phase of development
Support startup businesses in minimizing time to profitability.
Offer expanding businesses the ability to establish groundwork for capital expenditure.
Accelerate new, innovative products up to commercialization.
Award Amounts:
Grants up to $20,000 with $5,000 in equipment allowed, 50% cost-share over a one-year grant period.
Applications:
Applications will be accepted on funding.mt.gov in early January.
Contact