MSU is experiencing known network issues that may impact links provided on our site.
Once the network issues have been resolved the links will be restored.
Please check periodically to see if the issue has been resolved. Thank you.
You can find more information here.
Programs Dealing with Invasive Pests and Diseases
Insects Good & Bad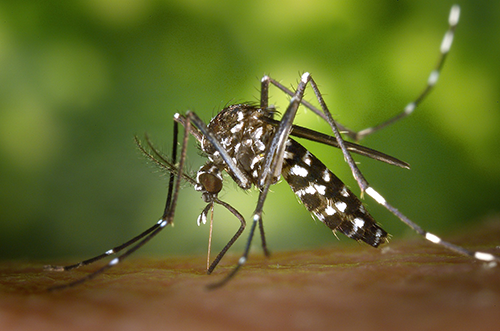 The department's Commodity Services Bureau assists in efforts to halt the spread of invasive weed , insect and disease pests, which helps to assure that agricultural products can move freely in commerce.
The bureau also manages other programs including pest surveys and risk assessments, as well as inspections, investigations, quarantines and enforcement actions to assure regulatory compliance. It provides phytosanitary inspections and export certification to assure that commodities and products meet requirements set by importing states and countries.
Not all bugs are bad, many insects are beneficial as pollinators , predators, and nutrient recyclers.
Invasive Species Programs, Services & Information
Pests/Invasive Species Forms & Files
Related Links
Contact