MSU is experiencing known network issues that may impact links provided on our site.
Once the network issues have been resolved the links will be restored.
Please check periodically to see if the issue has been resolved. Thank you.
You can find more information here.
Early Detection, Rapid Response Program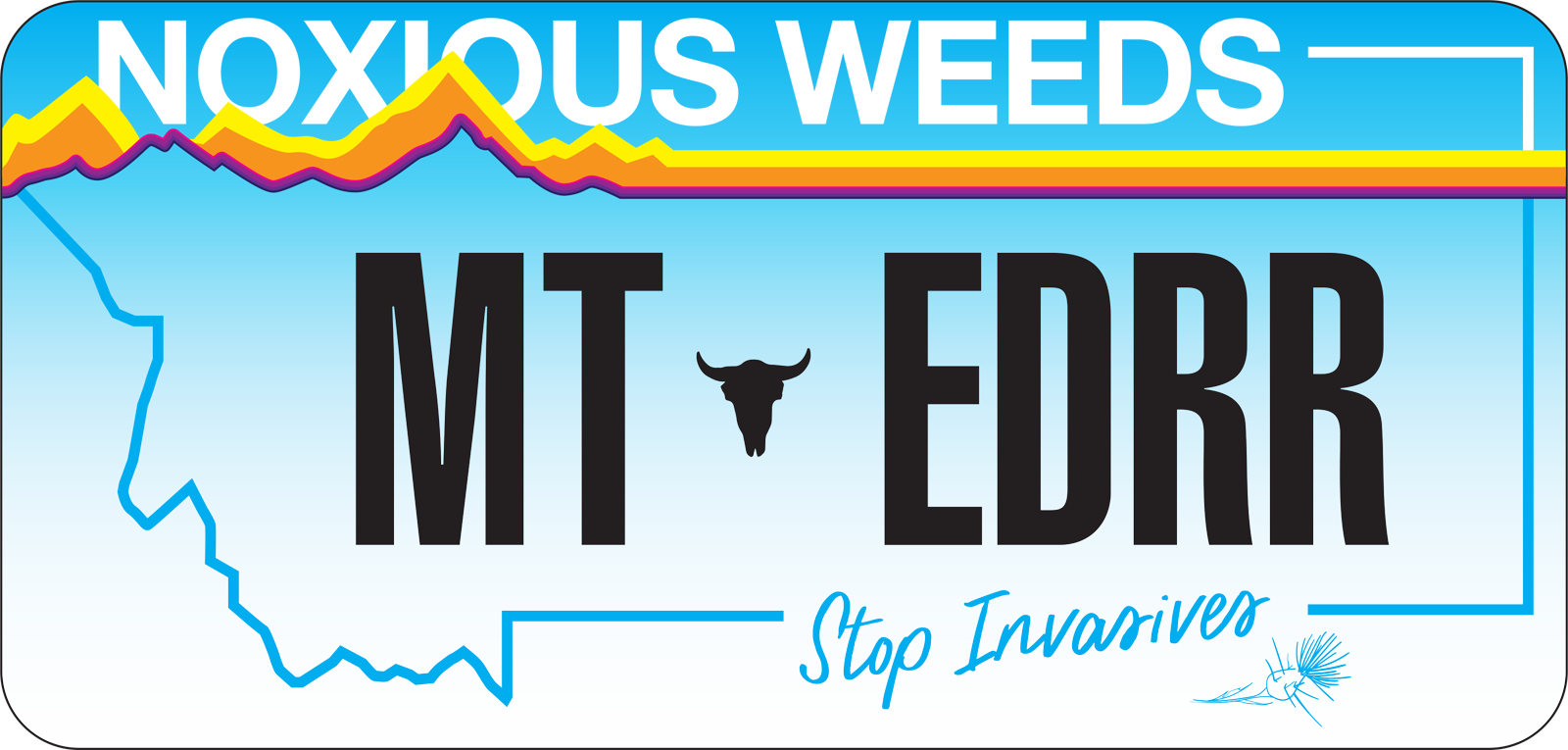 The Early Detection, Rapid Response Program coordinates specific task force groups responsible for implementing Early Detection and Rapid Response tactics to prevent, or contain and control any reported infestations of high priority new invader noxious weeds and assist in the collaboration of efforts across the state and areas of infestation.
---
Priority 1
These weeds are not present or have a limited presence in Montana.
---
Priority 2
These weeds are common in isolated areas of Montana or aren't abundant in many counties.
---
EDRR Grasses
---
Also Watch For
---
News
Montana Rules & Code
Contacts