Welcome to the Pesticide Container Recycling Program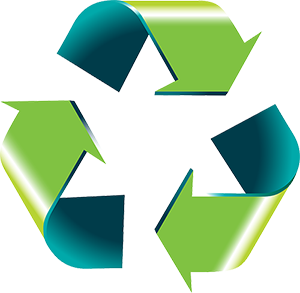 The Pesticide Container Recycling Program was created to keep pesticide container plastic out of Montana's landfills. Emptied and cleaned plastic containers are stored at sites throughout Montana. A truck equipped with shredding equipment and poly transport bags visits the storage sites several times each summer to prepare the plastic for recycling.
Cooperators with public collection sites for rinsed containers can be found in the schedule below. Please check back as these will be updated periodically.
The program, established with help from the federal Environmental Protection Agency, collected approximately 760,700 pounds of pesticide container since the beginning of the program in October 2009.
Please use the panels below to find more information about the program.
---
Ag News
Contacts