Food & Ag Development Centers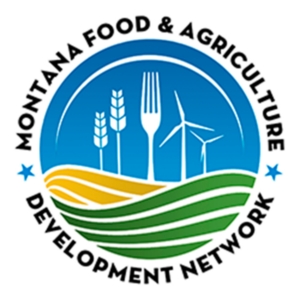 The Montana Food and Agricultural Development Center (FADC) Network helps Montanans innovate and grow businesses that produce and commercialize food, agricultural and renewable energy products and processes. The FADCs support local businesses to create wealth and jobs for our communities, farms, and ranches while expanding Montana's value-added agriculture industry. The Centers - located throughout Montana - operate as a statewide network serving community-based businesses, agricultural producers, and food entrepreneurs. 
The Network supports economic development by ensuring that more of the state's food, agricultural, and energy dollars circulate in Montana. They provide training, coaching, and technical assistance including but not limited to:  
Business planning and development  
Market research 
Business networking – statewide, nationally, and internationally 
Product development, testing, and analysis 
Access to financing 
Grant eligibility and application support 
Regulatory compliance training 
Food safety training 
Farm to School Program support 
Cooperative development 
Education on industry dynamics and technologies 
Growth Through Agriculture Program support 
---
Agriculture Development Council Quarterly Meeting and GTA App Review  
The meeting will be held on February 13-15, 2024 at the Montana Department of Agriculture, 302 N. Roberts St., Helena, Montana.


Visit the Abundant Montana Directory
& Interactive Map
Abundant Montana is a connection to the land, to our neighbors, and to those committed to using locally-grown food in their businesses. How our food is produced and the distance it travels determines the prosperity of our communities and the health of our landscapes.
---
Food Regulation and Entrepreneurship Resources
Contact