Montana Farm & Ranch Stress Assistance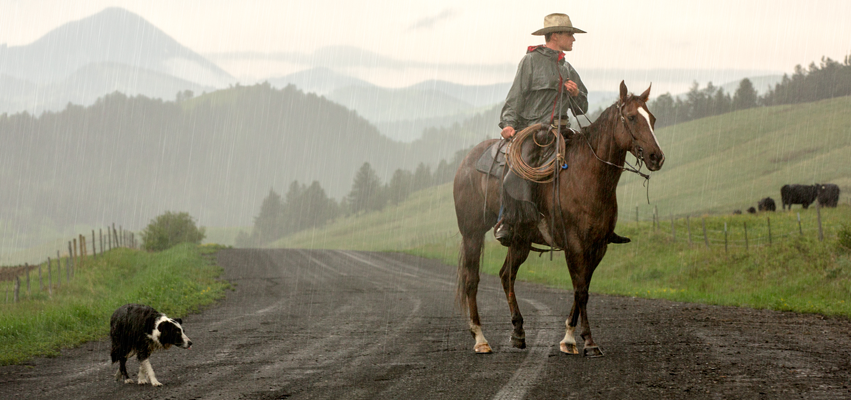 The Montana Department of Agriculture understands that the producer is the most important part of a farm or ranch operation and will be prioritizing mental health among Montana's agricultural communities through a comprehensive program aimed at alleviating stress for Montana farmers and ranchers.  
The Montana Department of Agriculture recently secured a $500,000 grant from the United States Department of Agriculture's (USDA) Farm and Ranch Stress Assistance Network (FRSAN), a program authorized through the Farm Bill to connect individuals engaged in farming, ranching, and other agriculture-related occupations to stress assistance programs.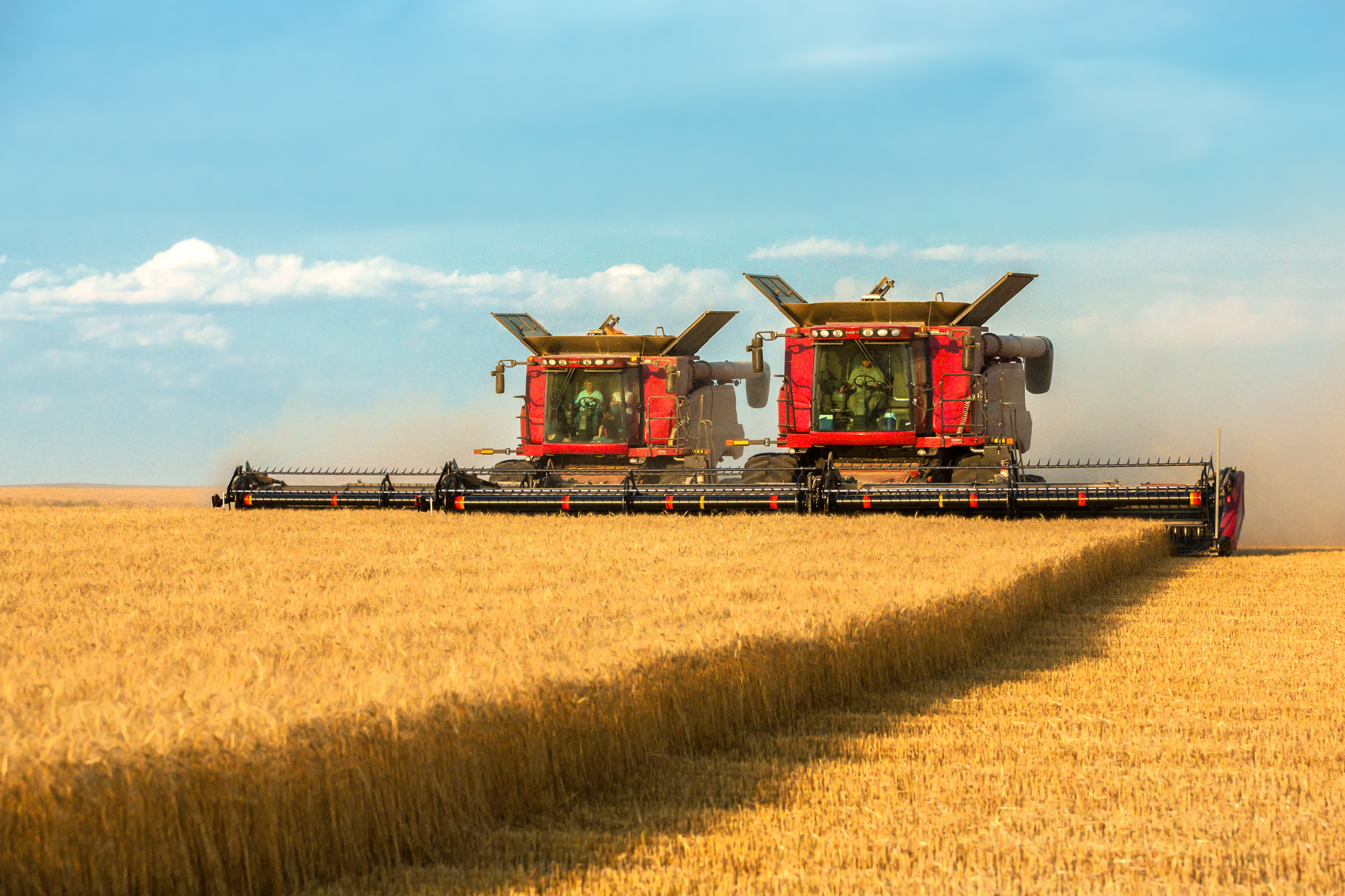 " Working in Agriculture is stressful—plain and simple," said Christy Clark, Acting Director at Montana Department of Agriculture. " Montana's farmers and ranchers are carrying heavy workloads, braving the elements no matter the weather, not to mention taking care of equipment, animals, family members, and everything else that comes along with their work of feeding the world. Our department is excited to roll out resources to ensure our producers are taken care of first and foremost, because they are truly the most important part of their operation."  
The Montana Department of Agriculture's stress assistance program will include Montana-specific initiatives to reduce the negative stigma tied to mental health and connect producers with tangible, effective resources.
Subscribe to receive updates to the program
Mini-Grant Program NOW OPEN!!! Application open 9/1/21 – 8/31/22
This program will provide grant funding that can be used to help pay for mental health programming, such as a speaker or workshops.

Sample Application  Click Here
For Guidelines Click Here
To apply on Webgrants   Click Here
Counseling Voucher Program
To address the limited access to mental healthcare services in the state, the department will provide vouchers to Montana farmers and ranchers for free, confidential counseling services, both in-person and tele-health, to be provided by in-state providers who have ties to Montana communities and an appreciation for agriculture. 
For Guidelines  Click Here
Application  Click Here
       Applications must be received by the Department by 5pm on December 6th
Other Resources available
Montana Crisis Recovery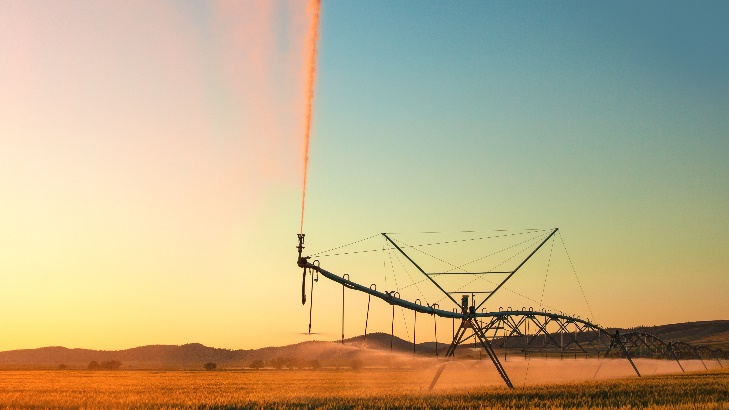 Depression, anxiety, and other trauma-related symptoms are common reactions during a disaster such as a global pandemic. You are not alone. Seeking support, resources, education, and simply reaching out are positive steps you can take.
In February 2021, the state of Montana DPHHS, received a FEMA/SAMHSA disaster relief grant to provide crisis counseling for all Montanans experiencing stress, depression, sadness, fear, anxiety, and other mental health impacts of the COVID-19 pandemic.
Montana Crisis Recovery is a COVID-19 specific crisis call center available to all Montanans staffed by Crisis Counselors.  All calls to the line are free, confidential, and anonymous.
Crisis Counselors can:

help identify information and resources available to callers and problem solve through the stress they are experiencing; and,
provide that immediate listening ear without judgment, offer emotional support, focus on immediate needs
Crisis counselors are non-clinical.  Therefore, they do not take a deep dive into someone's personal life as a therapist would.
Crisis Response Call line:    1-877-503-0833

The Crisis Response call line is available Monday – Sunday 10 AM-10 PM through February 15, 2022.
The Crisis Response line does not replace other crisis call lines, Employee Assistance Programs, or the suicide hotline.
If someone is having thoughts of suicide, they should call (800) 273-TALK or (800) 273-8255 or text "MT" to 741741.

For more information visit: https://montanacrisisrecovery.com
Western Regional Agricultural Stress Assistance Program (WRASAP)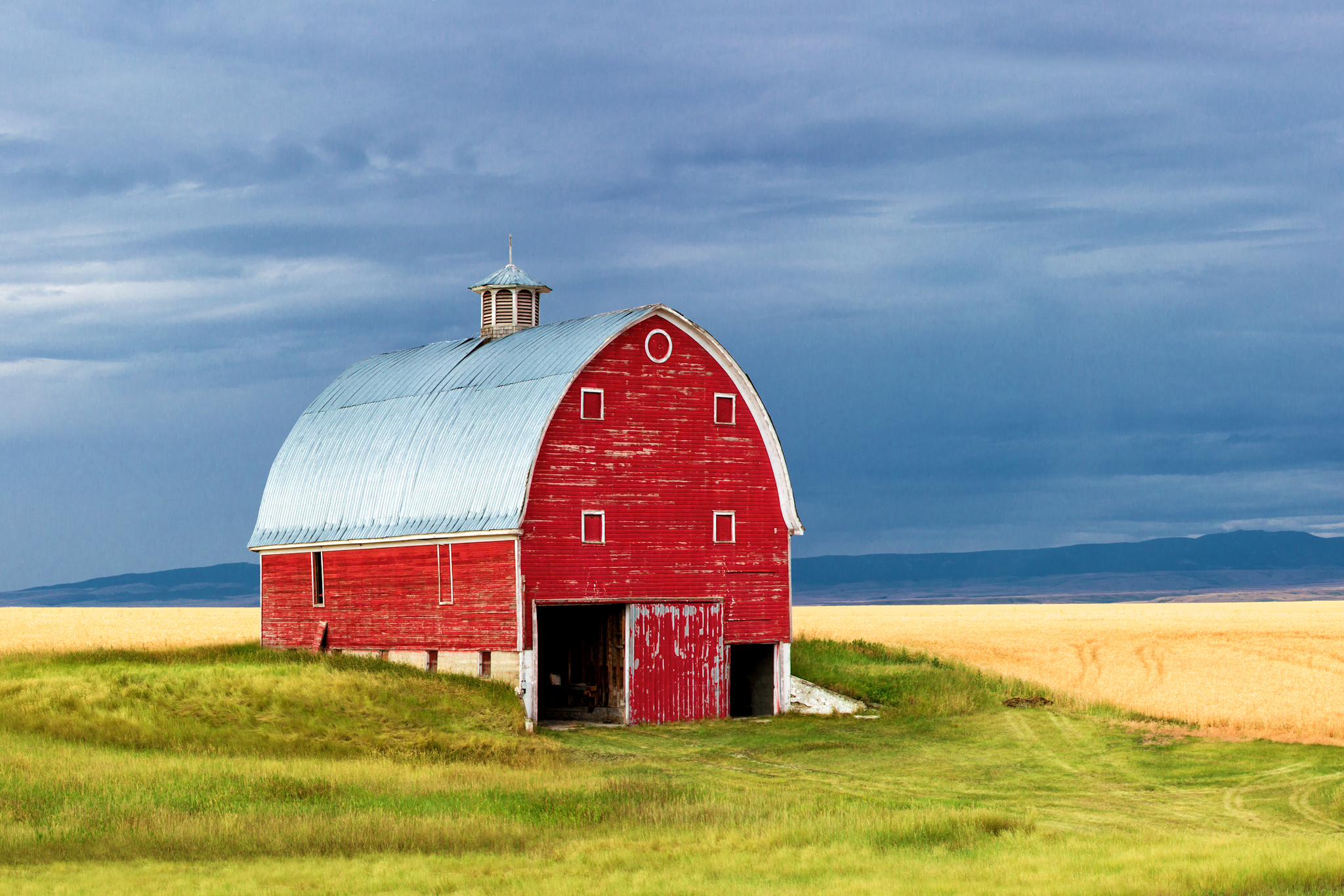 We know that work in agriculture can be stressful.  WRASAP is a group of organizations and community members across the Western region who value the agricultural community. Acknowledging the diversity of the Western region and changing demands of the agriculture industry, we are committed to working together so that everyone has the right tools and resources to cultivate resilience. We believe that the unique needs of agricultural communities must be addressed. WRASAP focuses on communication and collaboration with partners across the region to offer funding opportunities, support in navigating resources, compassion, and education.
Montana Ag Producer Stress Resource Clearinghouse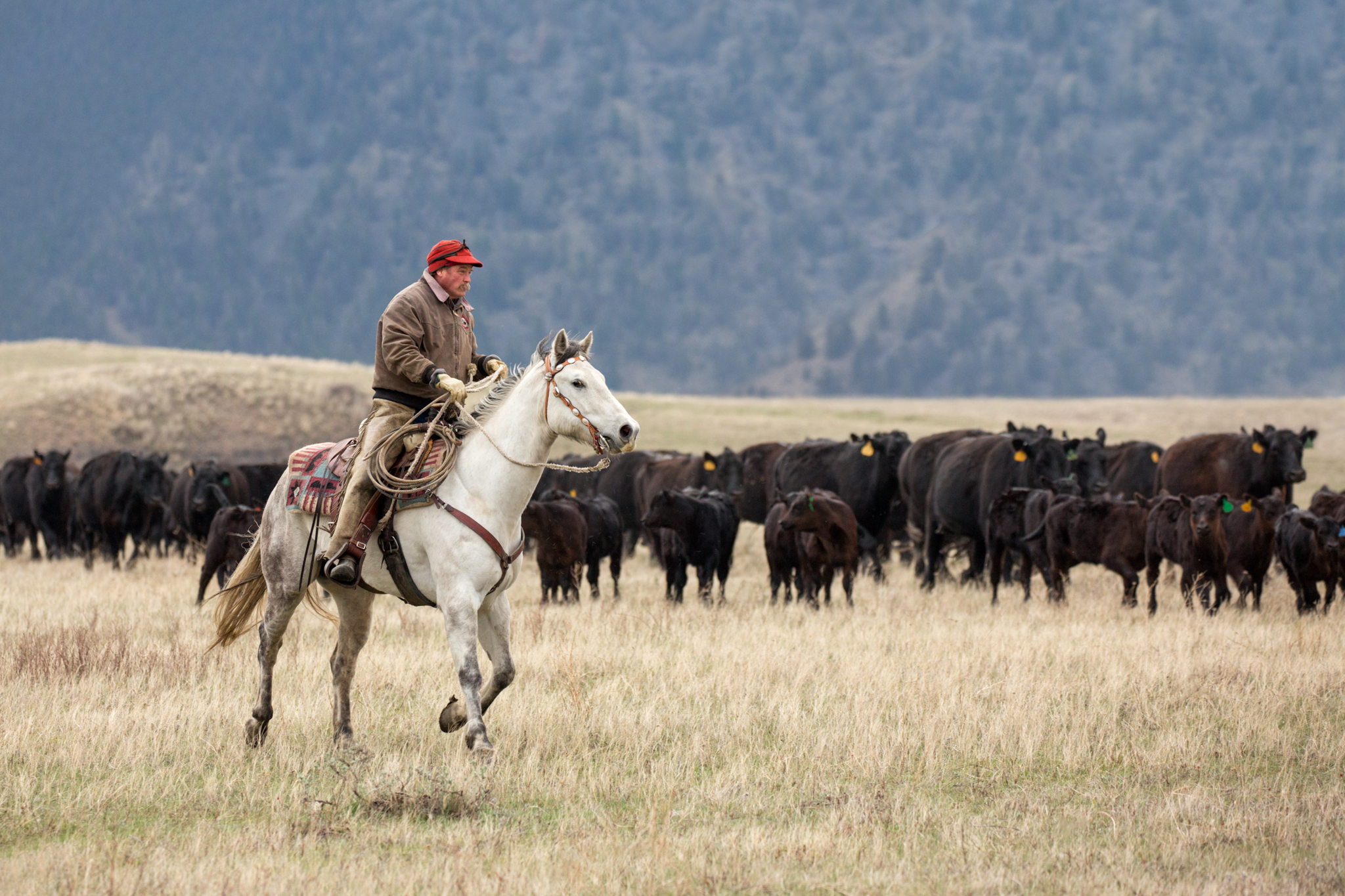 Caring for a farm or agri-business is hard work.  Farmers and ranchers tackle the essentials of caring for and managing animals, crops, and employees every day. At the same time, ag producers often deal with work-related family dynamics, climate and seasonal issues, or financial stressors, such as changing commodity prices. MSU Extension has sought input from agricultural organizations, educators, health professionals and local Montana farmers and ranchers to identify the specific situations causing stress, and to put together a set of tools to help our Montana agricultural community better manage and cope with the stressors they might be experiencing. Our aim is to provide helpful information to farmers and ranchers, rural or subsistence farmers, in addition to their family members and loved ones.  
https://msuextension.org/wellness/stress-management/mt_farm_stress_clearing_house/index.html
 This work is supported by the USDA NIFA Farm and Ranch Stress Assistance Network (FRSAN), from the U.S. Department of Agriculture, National Institute of Food and Agriculture.
Contacts
Marty Earnheart
Marketing Officer
Phone: (406) 444-9126
E-mail: MEarnheart@mt.gov
Alicia Hamm
Marketing Officer
Phone: 406.444.5425
Email: Alicia.Hamm@mt.gov