Eligibility Criteria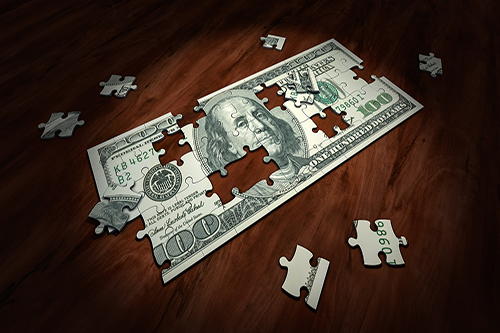 The Council may make a grant or loan if it determines a project is consistent with the goals of the Growth Through Agriculture Act. Projects should primarily add value to Montana's agricultural products and have the potential to create and/or retain jobs in Montana.
BEFORE beginning the application process, the applicant should be able to document exactly how the project will expand Montana agriculture. For example, the growth could be measurable either in terms of increased sales (by dollar amount or percentage) or in number of jobs created.
The Council strongly urges applicants to contact the Food and Agricultural Development Center network, Small Business Development Center network, and their local economic development organization for assistance with their GTA application, financial projections, business and marketing plans as necessary. I n addition, the Department is offering the use of this one-page financials template for interested businesses that have been invited to apply and present for the main GTA program: found here
Projects may potentially be funded in a single application for a maximum total amount of $150,000 in the form of grant funding up to $50,000 and loan funding up to $100,000. Examples of project activities involve equipment purchases, advertising and promotion, and consultant services such as engineering costs. A $1 for $1 match is required for all proposals.
FY2024 Priority Areas
Rural area food and ag businesses

Rural area is defined as an area with fewer than 10,000 people (USDA Rural Definitions link: click here)

Investing in processing infrastructure to add value to Montana crops and commodities
Businesses focusing on vertical integration (i.e. raw commodity to finished/packaged product)
Targeted Areas for Loan Funding
The Council designated the following areas to be eligible for consideration for 0% interest rate loans:
Applicant likely does not have access to a conventional loan, such as a startup, or
Business is mature and working toward expansion.
Important Dates
Important Dates

| | |
| --- | --- |
| October 2, 2023 | GTA Pre-application opens |
| October 23, 2023 | Pre-application deadline |
| Mid-November, 2023 | Ag Development Council meeting to select pre-applicants for full application submission |
| Late November | Full application will open |
| January 8, 2024 | Full applications due |
| Mid-February | Ag Development Council meeting to review/award GTA applications |
Apply Online
Instructions for Completing a GTA Application:
Contact