Montana Agriculture Student Loan Assistance Program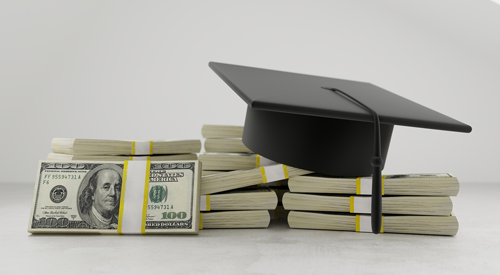 This program was developed to encourage Montana's college-educated youth to pursue a primary career in farming or ranching; reduce financial stress on Montana's farm and ranch operators; and promote succession planning to preserve interest in Montana's agricultural future. Successful applicants may receive loan assistance for up to five years for qualified education loans.
A qualified farmer or rancher is eligible for student loan assistance for up to a maximum of five years. The total amount of loan repayment assistance may not exceed 50% of the total amount of educational loans outstanding. The minimum award amount under this program is $5,000 dispersed over a five-year period. 
An applicant must:
be a Montana resident;
have obtained an associate or baccalaureate degree from an approved Montana college or university;
have an outstanding balance on an eligible student loan from obtaining such degree;
be the primary owner, heir, successor or assignee of a farm or ranch in Montana;
participate in the day-to-day operations of the farm or ranch;
agree to operate a farm or ranch in Montana for at least five years; and
be in a non-default status on a student loan
For more information, please read the Program Guidance.  Click here to apply.
Important Dates:
dates

Application Window Open
April 8, 2022
Technical Assistance Call
Zoom Link
May 10, 2022
2:00 p.m.
Application Deadline
May 23, 2022
Qualifying applications will be presented to Agricultural Development Council in Helena, MT
Tentative June 9, 2022
Award Announcements made
June 2022
Contact