Eligibility
Definition of Specialty Crops
The Specialty Crop Competitiveness Act of 2004 and the Food, Conservation, and Energy Act of 2008 have defined specialty crops as "fruits and vegetables, peas and lentils, dried fruits, horticulture, and nursery crops (including floriculture)."
Eligible plants must be intensively cultivated and used by people for food, medicinal purposes, and/or aesthetic gratification to be considered specialty crops. Processed products shall constitute greater than 50% of the specialty crop by weight, exclusive of added water.
A list of eligible and non-eligible specialty crops can be found on the USDA Agricultural Marketing site.
---
Eligible Entities
Entities eligible for applying for SCBG funds are:
state and/or local organizations
government entities
producer associations
academia
community based organizations
other specialty crop stakeholders.
---
Eligible Projects
To be eligible for a grant, the project(s) must "solely enhance the competitiveness of U.S. or U.S. territory grown specialty crops in either domestic or foreign markets." Projects must also benefit more than one commercial product (e.g., ABC Company brand), organization, or individual.
Examples of enhancing the competitiveness of specialty crops include, but are not limited to: research, promotion, marketing, nutrition, trade enhancement, food safety, food security, plant health programs, education, "buy local" programs, increased consumption, increased innovation, improved efficiency and reduced costs of distribution systems, environmental concerns and conservation, product development, and developing cooperatives.
MDA encourages applicants to develop projects that solely enhance the competitiveness of specialty crops pertaining to the following issues affecting the specialty crop industry: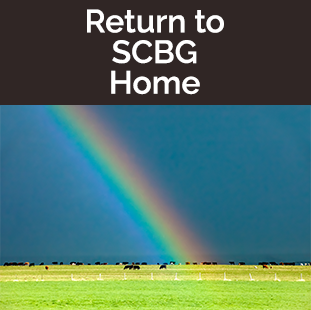 increasing child and adult nutrition knowledge and consumption of specialty crops;
improving efficiency and reducing costs of distribution systems;
assisting all entities in the specialty crop distribution chains in developing "Good Agricultural Practices", "Good Handling Practices", "Good Manufacturing Practices", and in cost-share arrangements for funding audits of such systems for small farmers, packers and processors;
investing in specialty crop research, including research to focus on conservation and environmental outcomes;
enhancing food safety;
developing new and improved seed varieties and specialty crops;
pest and disease control; and
development of organic and sustainable production practices.
---