MSU is experiencing known network issues that may impact links provided on our site.
Once the network issues have been resolved the links will be restored.
Please check periodically to see if the issue has been resolved. Thank you.
You can find more information here.
Boards, Committees and Councils
The Montana Department of Agriculture operates 30 programs ranging from marketing and business development to pesticide licensing, seed labeling and organic certification. Several of these programs have advisory councils to assist the Department on policy issues or to supervise the expenditure of industry fees on research and promotional efforts.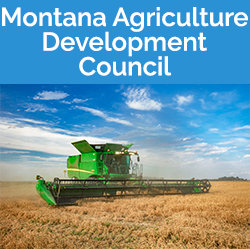 Ag Development Council
The Agriculture Development Council establishes policies and priorities to enhance the future development of agriculture in Montana including the award of loans and grants offered through the Growth Through Agriculture program.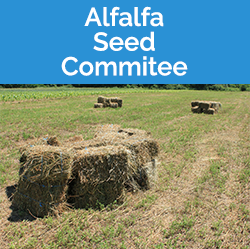 Alfalfa Seed Committee
The Montana Alfalfa Seed Committee provides direction for research and marketing toward the continued growth of the alfalfa seed industry of Montana. The Alfalfa Seed Program is administered by the department's Agricultural Development Division under the Alfalfa Seed Industry Act.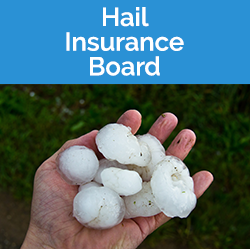 Hail Board
The Montana State Hail Insurance Program was created in 1917 to provide basic hail insurance coverage on any crop grown in Montana. The program continues to provide a valuable service to the agricultural producers. View or download the 2018 Hail Report.
The program is directed by a five-member Board of Hail Insurance consisting of the department director, the state auditor, and three other members appointed by the Governor. The program is assigned to the department for administrative purposes, and is self supporting through a trust and reserve established with premiums paid by participating producers.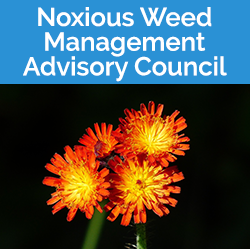 Noxious Weed Management Advisory Council
Members are appointed by the department director. The Council provides guidance on the Noxious Weed Trust Fund grant program that assists counties, local communities, tribes, researchers and educators in efforts to combat the most serious weed problems in Montana.
Many hours are dedicated to reviewing grant applications and attending the four to five day grant hearings held annually in March. Grant funding recommendations are made by the Council at the conclusion of the hearings and presented to the Director for approval.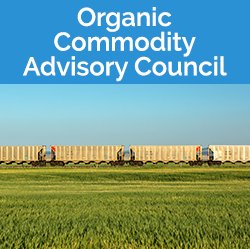 Organic Commodity Advisory Council
The eight-member Montana Organic Commodity Advisory Committee advises the department on the operation of the state's Organic Certification Program. Under Montana administrative rules, the department director serves on the committee, along with certified organic producers, a certified organic handler, and a consumer representative.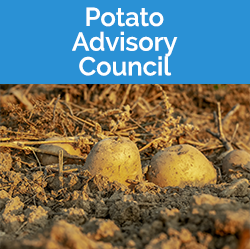 Potato Advisory Committee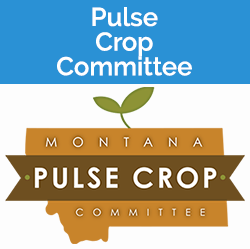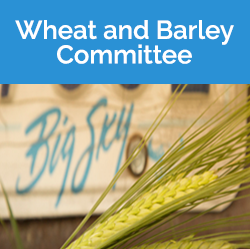 Wheat & Barley Committee
The Montana Wheat and Barley Committee (MWBC) is the producer-funded and directed checkoff organization for wheat and barley growers in the state. The MWBC is attached to the Montana Department of Agriculture for administrative purposes.
Department of Agriculture Current Board Vacancies
Currently there are no board vacancies.
Upcoming Meetings: Ag Boards, Committees & Councils
Contact