More Resources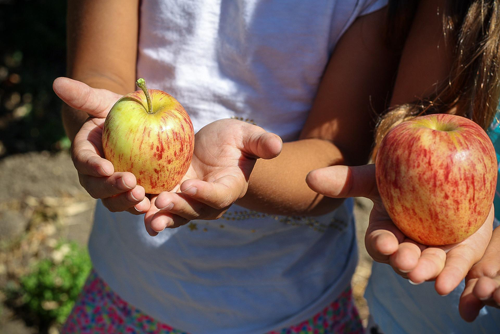 Check out the resources below for additional lesson plans and activities:
Grades K-3
Grades 4-6
Grades 6-8
Challenge yourself and expand your mind! Top Agriculture picks for grades 5-9!
Agriculture ideas for science fair projects.
Celebrate National Ag Day each March!
University of Nebraska: Interactive student lessons on pest management in school. Teacher, student, and parent resources.
National Agriculture in the Classroom (grades K-12)
Agriculture in the Classroom is a grassroots program coordinated by the United States Department of Agriculture. Its goal is to help students gain a greater awareness of the role of agriculture in the economy and society, so that they may become citizens who support wise agricultural policies. Lesson plans, activities - Interactive, integrated student modules from all 50 states plus other countries.
Montana Farm to School
Montana Farm to School enriches the connection communities have with fresh, healthy food and local food producers by changing food purchasing and education practices at schools and preschools. Students gain access to healthy, local foods as well as education opportunities such as school gardens, cooking lessons and farm field trips. Farm to school empowers children and their families to make informed food choices while strengthening the local economy and contributing to vibrant communities. Farm to school implementation differs by location but always includes one or more of the following core elements:
Procurement: Local foods are purchased, promoted and served in the cafeteria or as a snack or taste-test;
Education: Students participate in education activities related to agriculture, food, health or nutrition; and
School gardens: Students engage in hands-on learning through gardening.
Learn more about Farm to School in Montana:
Local Farms, Local Kids
From the Mission Mountain Food Enterprise Center:
---
Contact