Start A Farm Or Food Business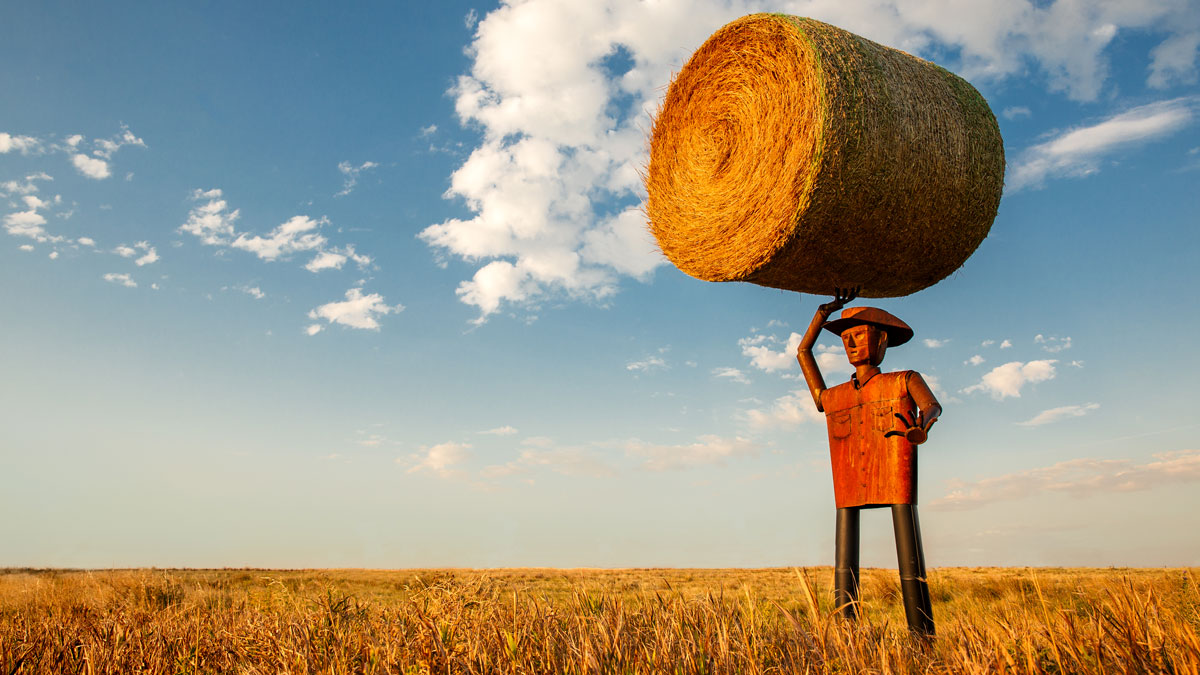 Welcome to the Montana Department of Agriculture's collection of online information to help you Start a Farm or Food Business. If you are looking to start or expand your farming operation, or want to start or expand your food/agricultural manufactured product, these resources will get you started.
Start-Up Resources
Whether you are a start-up or an established company looking for new markets, we can help. Our assistance is targeted to value-added agricultural companies, those who either grow the product and process it or those who use Montana agricultural ingredients in their processed products. We also assist those who grow specialty crops to sell as fresh products to Montana's consumers, food service, and groceries.
We have also contracted with Montana Food and Agriculture Development Centers (FADC), a network of small business assistance professionals across the state.
Knowing where to start when developing a new business is key to success. Below are some resources that can help, and refer to the Marketing Assistance page for more information's, resources and links.
For one-on-one assistance with starting up your business, contact the marketing officer listed on this page, or contact your local Food & Ag Development Center.
Business Planning, Feasibility & Financing
Regulations & Licensing
Processing
Marketing
Contact