Welcome!
Here at the Montana Department of Agriculture, we are honored to support the state's #1 industry. With over 30 programs ranging from market and business development to licensing and regulating services that protect agricultural producers, consumers and the environment, our website features an abundance of information. We encourage you to explore our programs and contact us if you have ideas about how to improve our department, our services, or our website.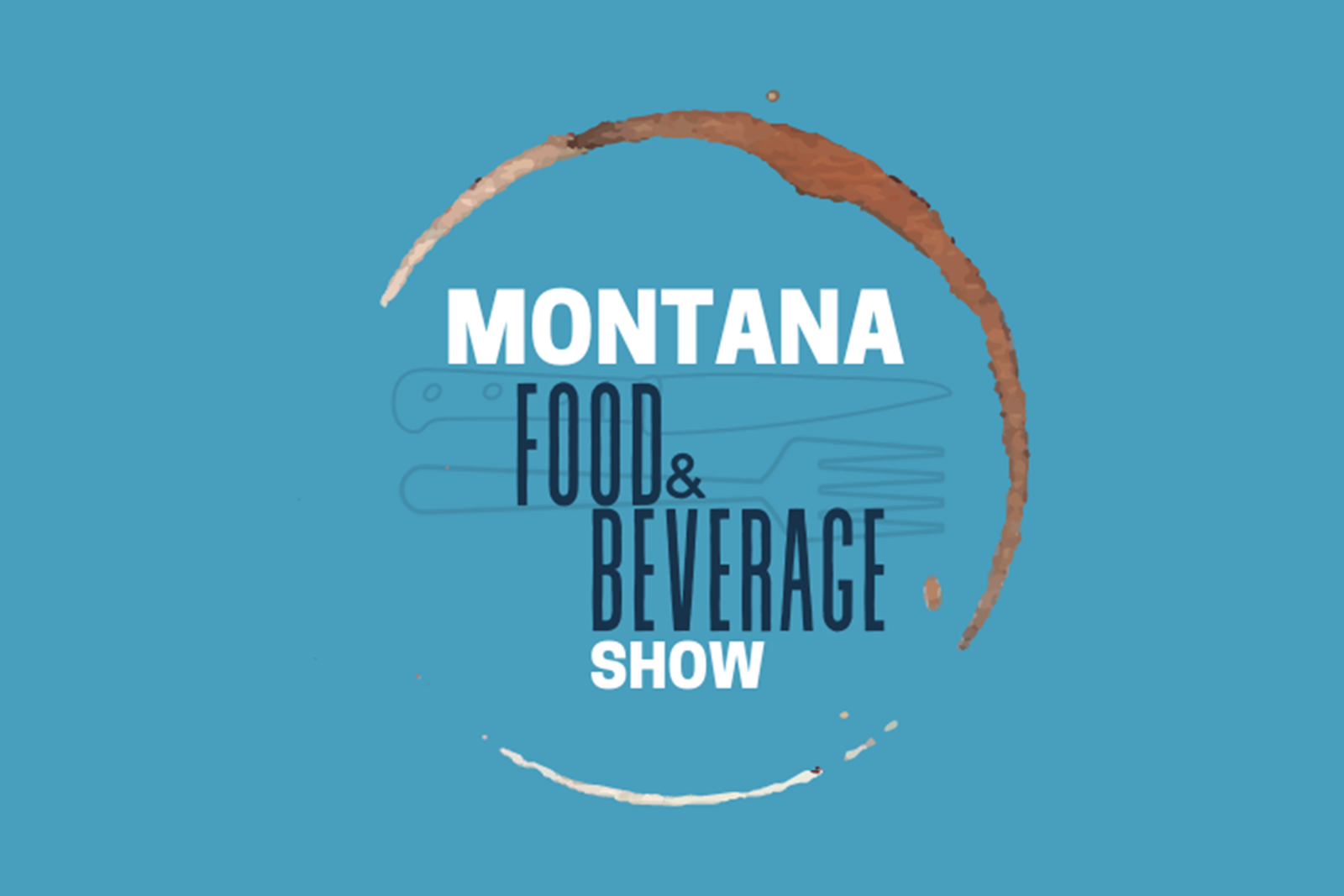 Montana Food and Beverage Show
This show will give you a chance to showcase and provide samples of your products to buyers from distributors, restaurants, hotels, bars, retail stores, and more! This show will be open to professional buyers ONLY. We will also be hosting a chef, who will be highlighting the best of Montana in a series of dishes throughout the show!
The 2023 show will take place on October 16 , 2023 at the Hilton Garden Inn in Missoula, MT from 11:00am – 6:00pm. Set up is available on October 15 th, for those that need it.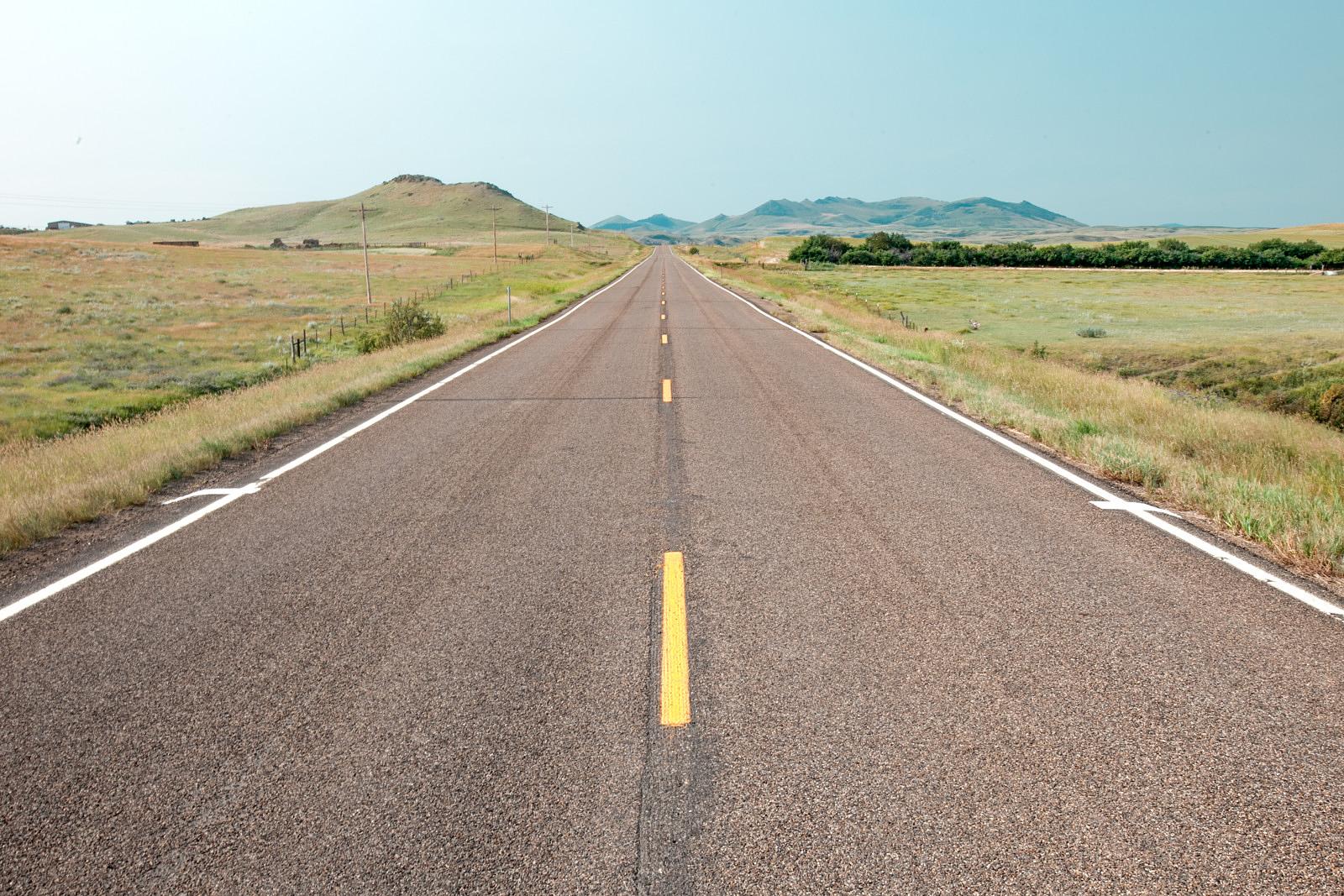 MDA On the Road & Where to Catch Us
Produce Safety Western States Regional Meeting
Virtual | Oct. 3 - 4
Noxious Weed Task Force Meeting - Ronan, MT | Oct. 3
Headframe Spirits Value-Added Tour - Butte, MT | Oct. 5
Natural Resource Career Fair - Helena, MT | Oct. 5
COSDA Annual Conference - Freeport, ME | Oct. 8 - 11
USLGE Genetics Trade Mission 
Chihuahua, MX | Oct. 11 - 17
Quarterly Food Safety Coalition - Helena, MT | Oct 12
NAISMA Annual Conference - Lincoln, NE | Oct 16 - 20
MT Food & Beverage Show - Missoula, MT | Oct 16
MWCA Fall Manager Training 
Livingston, MT | Oct. 17 & 18
MWBC Board Meeting - Great Falls, MT | Oct. 23 - 24
2023 EPA Pesticide Analyst Workshop 
Madison, WI | Oct. 24 - 27
MT Farmers Union Annual Convention 
Great Falls, MT | Oct. 27 - 28
Taiwan Trade Mission - Taiwan | Oct. 27 - Nov. 3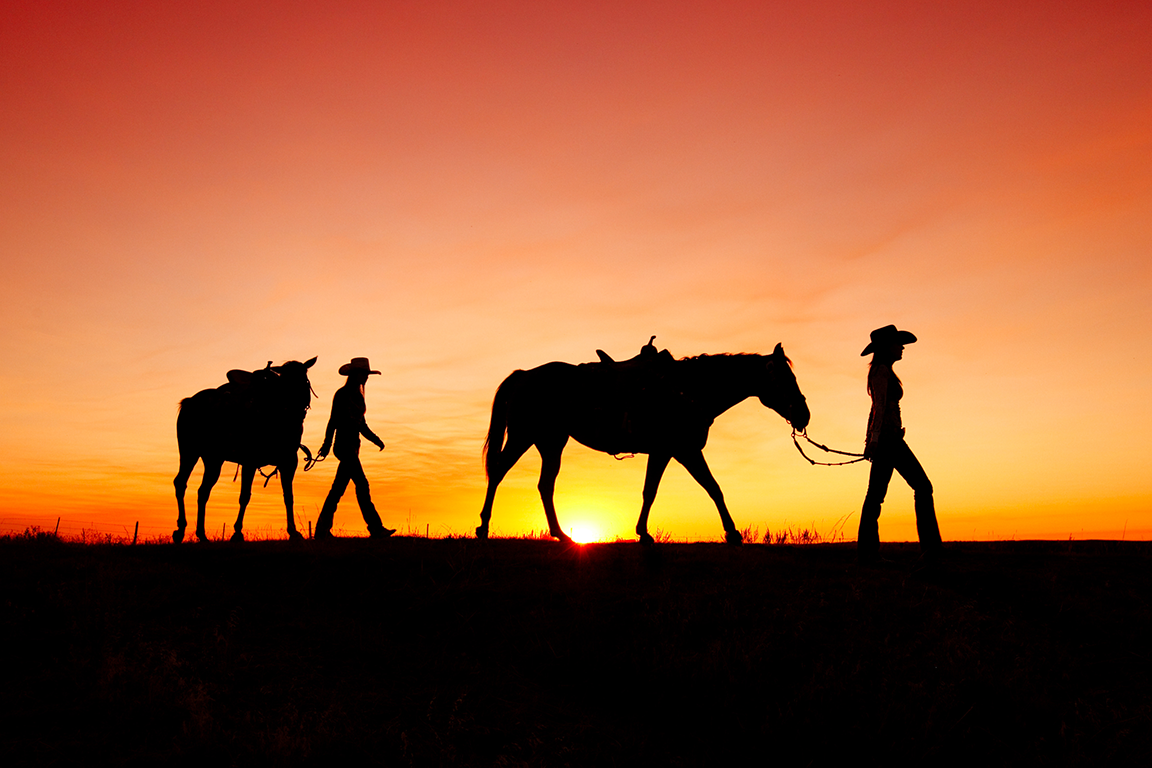 Montana Counseling Access for Montana Agriculture
Featured Services
COVID-19 Information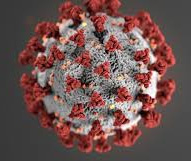 Montana Department of Agriculture staff have returned to the office. All staff can be reached during normal business hours using contact information provided in our staff directory. The main office in Helena is a secure building, so appointments are encouraged, and visitors can notify our staff of their arrival by calling (406) 444-3144.
For the latest COVID-19 information and resources, visit   https://covid19.mt.gov/ .
News
Montana Ag by the Numbers
In a state where cattle outnumber people, agriculture is our business.
In fact, it is Montana's number one industry and growing.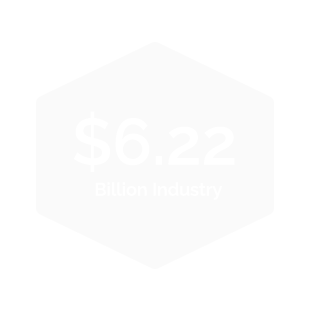 ---