Welcome!
Here at the Montana Department of Agriculture, we are honored to support the state's #1 industry. With over 30 programs ranging from market and business development to licensing and regulating services that protect agricultural producers, consumers and the environment, our website features an abundance of information. We encourage you to explore our programs and contact us if you have ideas about how to improve our department, our services, or our website.
Montana Agriculture Week March 19th - 25th, 2023
As declared by Governor Gianforte, March 19 th through March 25 th is officially Montana Agriculture Week. Agriculture is more than just our state's number one industry. As Montanans, the agricultural industry plays a large roll and contribution to our way of life.  
Everything we eat, drink, wear every day along with so much more is provided by agriculture. We celebrate this week to thank all of our farmers, ranchers, and producers who work hard to feed our great state and the world. 
HOW TO CELEBRATE NATIONAL AG DAY
Volunteer to organize an event in your area.

 

You can volunteer in arranging an event in your area to celebrate National Ag Day. You can arrange a farm-to-table activity in your area and educate the young people about the role of agriculture in our lives.

 

Support local farming

 

Today, you can take a pledge to buy locally produced products to support local farming and farmers in your country.

 

Consider opportunities in agriculture

 

If you're unemployed, consider opportunities in agriculture. There are probably many career opportunities in this sector for people as the demand for food is increasing day by day.

 
MAJOR DATES THIS WEEK
Monday, March 20, 2023: Montana Meat Day (consider Montana raised meat for dinner!)  
Tuesday, March 21, 2023: Montana and National Agriculture Day  
Wednesday, March 22, 2023: 93rd Annual Montana State FFA Convention
FOUR NATIONAL / MONTANA AG DAY FACTS
22 million people work in the agriculture field

 

More than 22 million people are working in the field of agriculture in the United States.

 

A farmer feeds 144 people

 

Each farmer in the United States feeds 144 people, which is much more than ever before.

 

The average age of farmworkers

 

In today's world, the average age of farmworkers is 58.3 years.

 

The average size of farms/ranches in Montana

 

The average size of farms in Montana is 2,137 acres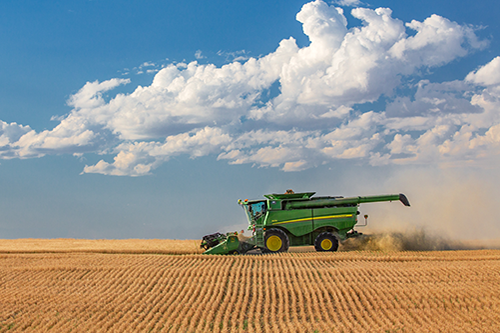 Montana Agriculture Month
Governor Greg Gianforte today proclaimed March 2023 Montana Agriculture Month to honor and celebrate the state's agriculture industry, farmers and ranchers, and their contributions to the Montana way of life and the world.
In his proclamation, the governor also declared the week of March 19-25, 2023, Montana Agriculture Week, and March 21, 2023, Montana Agriculture Day.
"With more than 27,000 farms and ranches across our state, agriculture is the bedrock of our economy and communities," Gov. Gianforte said. "We'll continue to promote and invest in value-added ag to create jobs, expand opportunities, and help our hardworking producers keep pace with a transforming industry."
Governor's Proclamation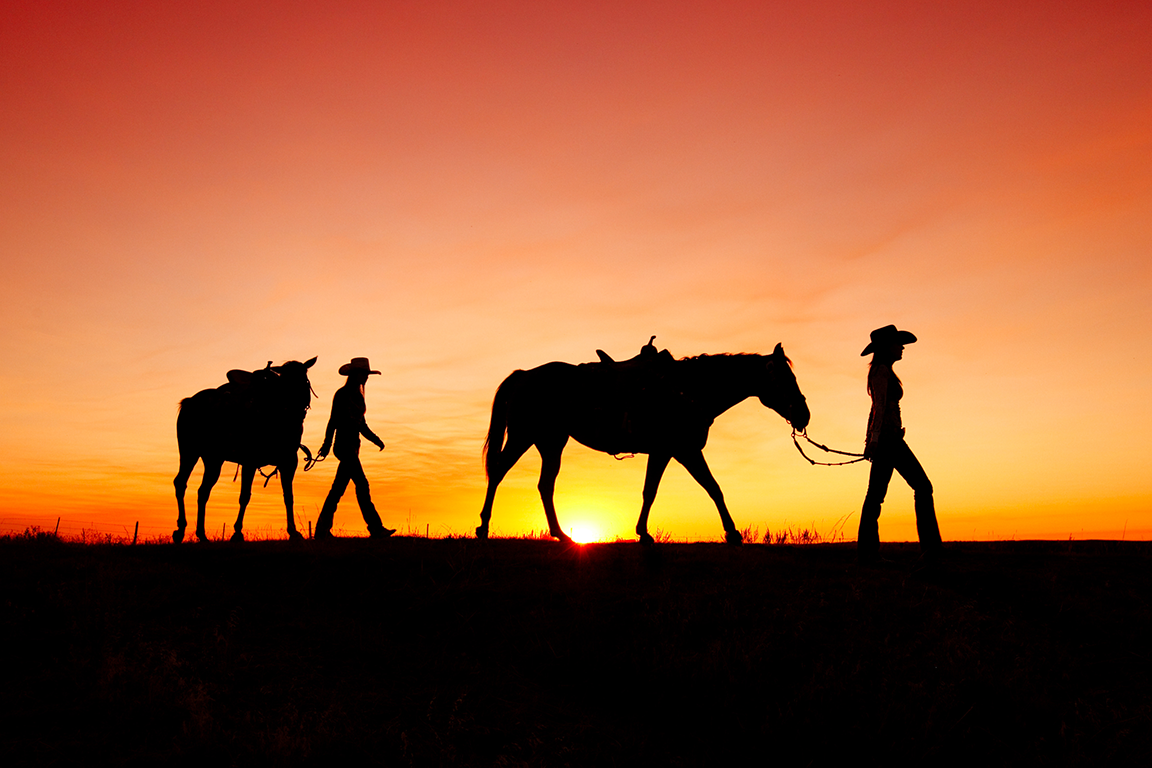 Montana Counseling Access for Montana Agriculture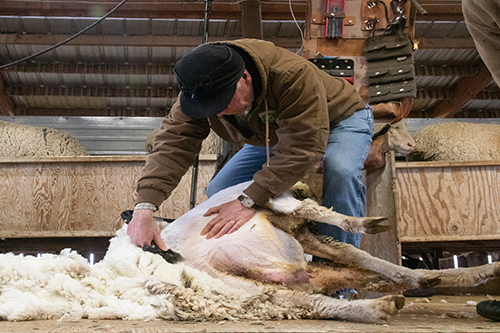 Helles Duckworth Ranch
Helle Rambouillet Ranch, Dillon, MT
Value-Added Agriculture March Feature
"Like any true-blue Montana brand, Duckworth Co. was founded on a local ski hill - a ski lift, to be precise. Those fateful conversations between runs formed the cornerstones of their ethos and mission: to create versatile Merino Wool products made exclusively in the USA with Montana-grown wool. Using best-in-the-world- quality Merino Wool - produced by fourth-generation sheep ranchers, The Helle Family from Dillon, Montana – Duckworth's apparel is designed for superior performance with stewardship, sustainability, and American-made craftsmanship at front of mind."
Read More
Featured Services
COVID-19 Information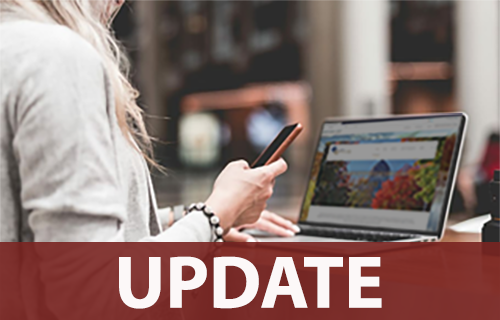 Montana Department of Agriculture staff have returned to the office. All staff can be reached during normal business hours using contact information provided in our staff directory. The main office in Helena is a secure building, so appointments are encouraged, and visitors can notify our staff of their arrival by calling (406) 444-3144.
For the latest COVID-19 information and resources, visit https://covid19.mt.gov/.
News
Montana Ag by the Numbers
In a state where cattle outnumber people, agriculture is our business.
In fact, it is Montana's number one industry and growing.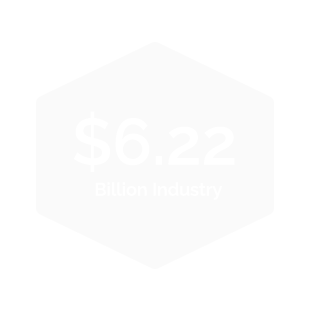 ---