ARPA Value-Added Ag Infrastructure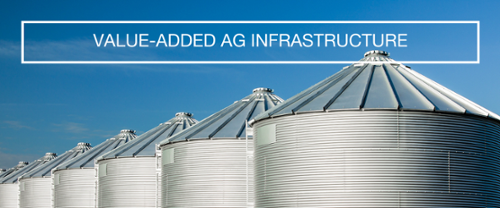 On July 21st, the Economic Transformation, Stabilization, and Workforce Development Advisory Commission approved Value-added Ag Infrastructure as one of four focus areas for investment of funds received through the American Rescue Plan Act (ARPA). Other categories approved include: Affordable Housing, Business Innovation, and Workforce Development.
The Montana Department of Agriculture continues to build on its original proposal, the Montana Agriculture Resiliency Program, and develop a grant program aimed at strengthening and expanding value-added opportunities for Montana's agricultural economy for the advisory commission and governor to consider for approval. Use the button above to subscribe to receive updates for the Value-Added Ag Infrastructure grant program. For more information and commission meeting dates, visit arpa.mt.gov.
Welcome!
Here at the Montana Department of Agriculture, we are honored to support the state's #1 industry. With over 30 programs ranging from market and business development to licensing and regulating services that protect agricultural producers, consumers and the environment, our website features an abundance of information. We encourage you to explore our programs and contact us if you have ideas about how to improve our department, our services, or our website.
---
Contact Information
Main Phone: (406) 444-3144
Email: Agr@mt.gov
Fax: (406) 444-5409
302 N Roberts
Helena, MT 59601
---
Featured Services
Best Management Practices to Prevent Weed Spread from Hay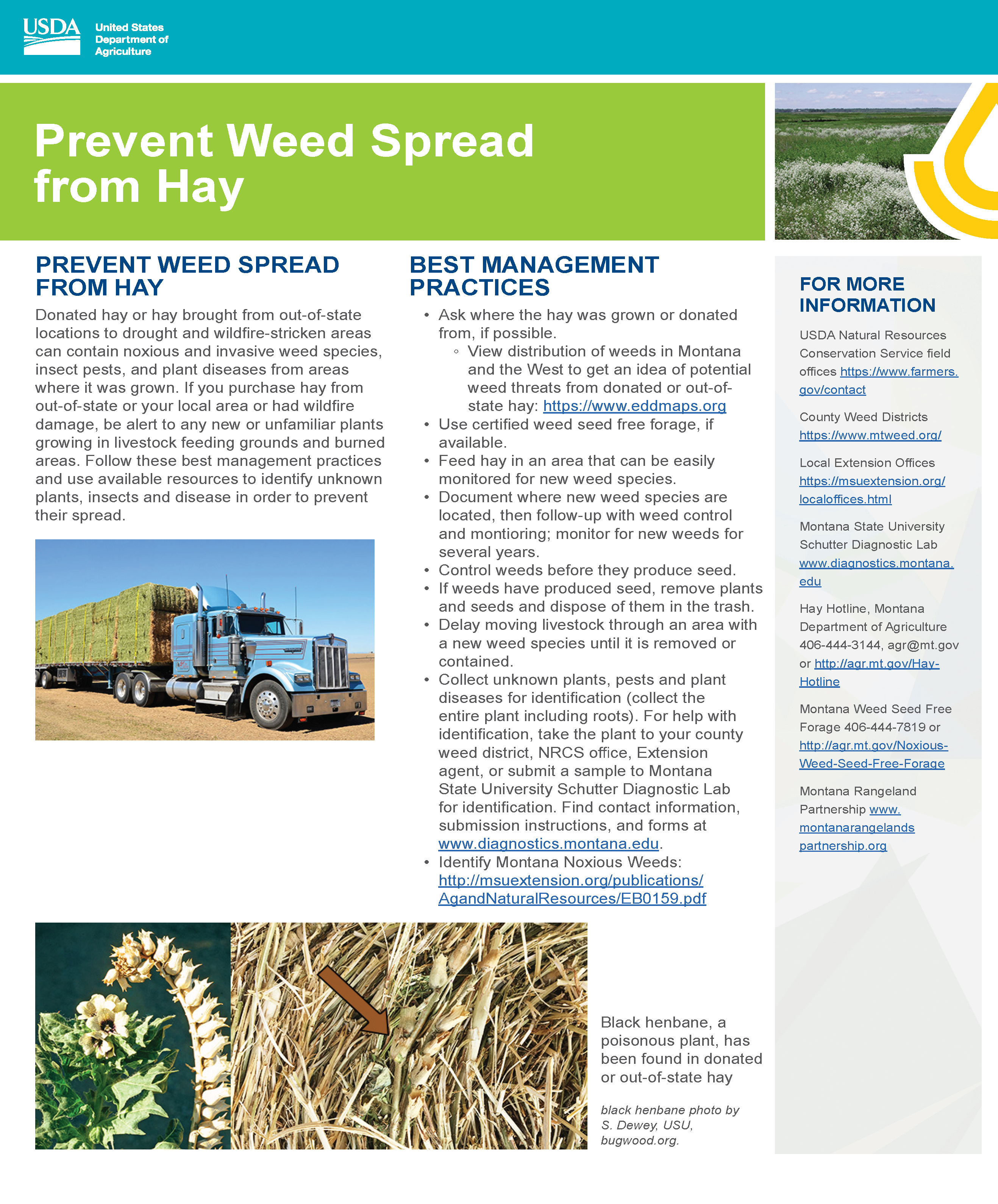 As Montana agricultural producers strive to find adequate feed for livestock during severe drought conditions and a damaging wildfire season, the Montana Department of Agriculture encourages producers to follow guidance and utilize available resources for out-of-state shipments of hay to prevent the spread of noxious weeds and other invasive pests.
The MDA Noxious Weed Program is available to assist producers in their decision to use hay from out of state. Please contact Jasmine Reimer, 406-444-3140, for more information.
COVID-19 Information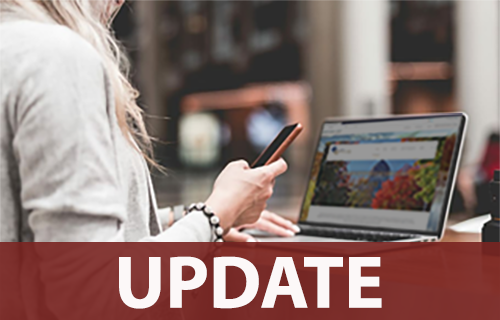 Some Montana Department of Agriculture staff continue to work remotely from home while many of our staff have returned to the office. All staff can still be reached during normal business hours using contact information provided in our staff directory. The main office in Helena is a secure building, so appointments are encouraged, and visitors can notify our staff of their arrival by calling (406) 444-3144.
For the latest COVID-19 information and resources, visit https://covid19.mt.gov/ .
---
News
Montana Ag by the Numbers
In a state where cattle outnumber people, agriculture is our business.
In fact, it is Montana's number one industry and growing.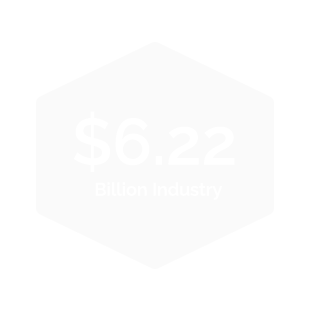 ---