Welcome!
Here at the Montana Department of Agriculture, we are honored to support the state's #1 industry. With over 30 programs ranging from market and business development to licensing and regulating services that protect agricultural producers, consumers and the environment, our website features an abundance of information. We encourage you to explore our programs and contact us if you have ideas about how to improve our department, our services, or our website.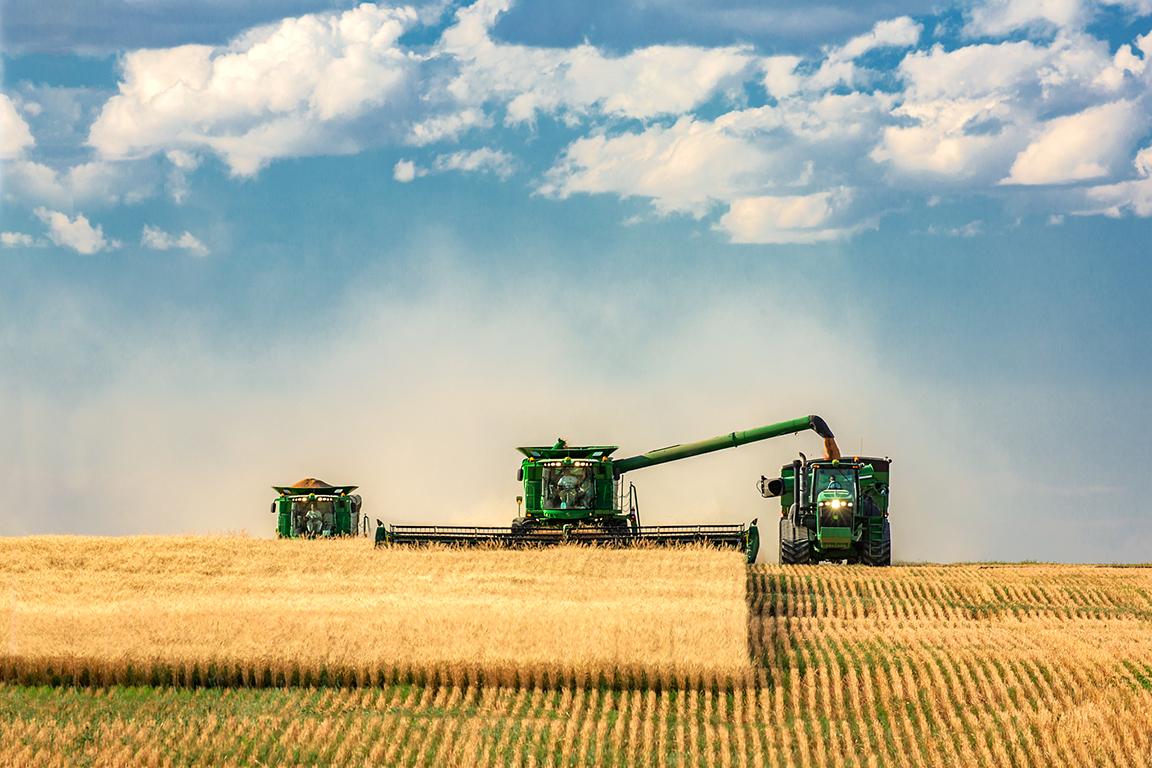 2022 Census of Agriculture
The Census of Agriculture is Your Voice, Your Future, Your Opportunity.
This every-five-year data collection remains the only source of impartial, comprehensive, state and county level ag data in the country. These data help federal and local governments, agribusinesses, extension educators, researchers and many more make informed decisions that directly affect your operations, communities, and industries. This is why it's imperative that every producer, no matter the size of operation, urban or rural, are represented in these data.
Whether you respond securely online at agcounts.usda.gov or complete the questionnaire and return it by mail, the important thing is that you are counted. Respond today.
For more information or assistance, visit nass.usda.gov/AgCensus or call 888-424-7828.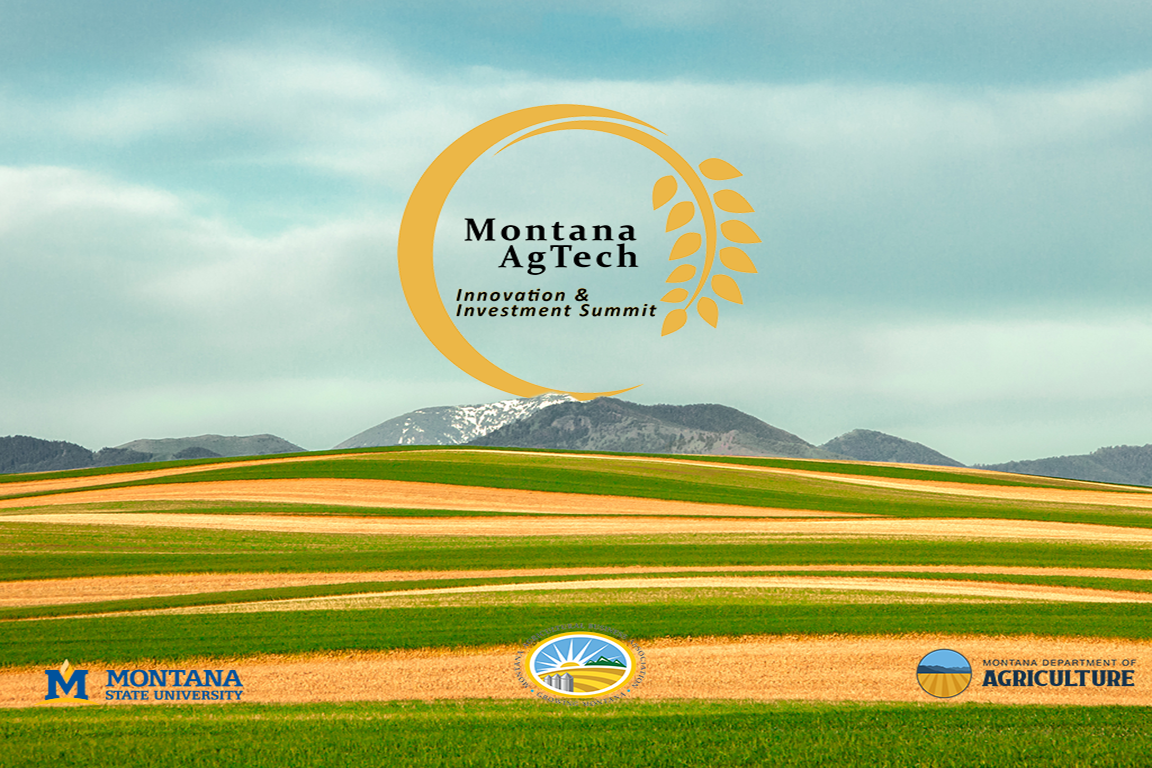 Montana AgTech Innovation & Investment Summit
Announcing the inaugural Montana AgTech Innovation & Investment Summit set for January 24, 2023, in Great Falls, MT.
The summit will bring together innovators, entrepreneurs, agriculture producers, agricultural industry product development professionals, and capital investors with the primary goal of moving agricultural technologies from concept stage to development stage, then into the hands of agriculture producers and their markets.
To learn more about the Montana AgTech Innovation & Investment Summit and view a tentative agenda, please visit  https://www.mtagtechinvest.io or  Click Here.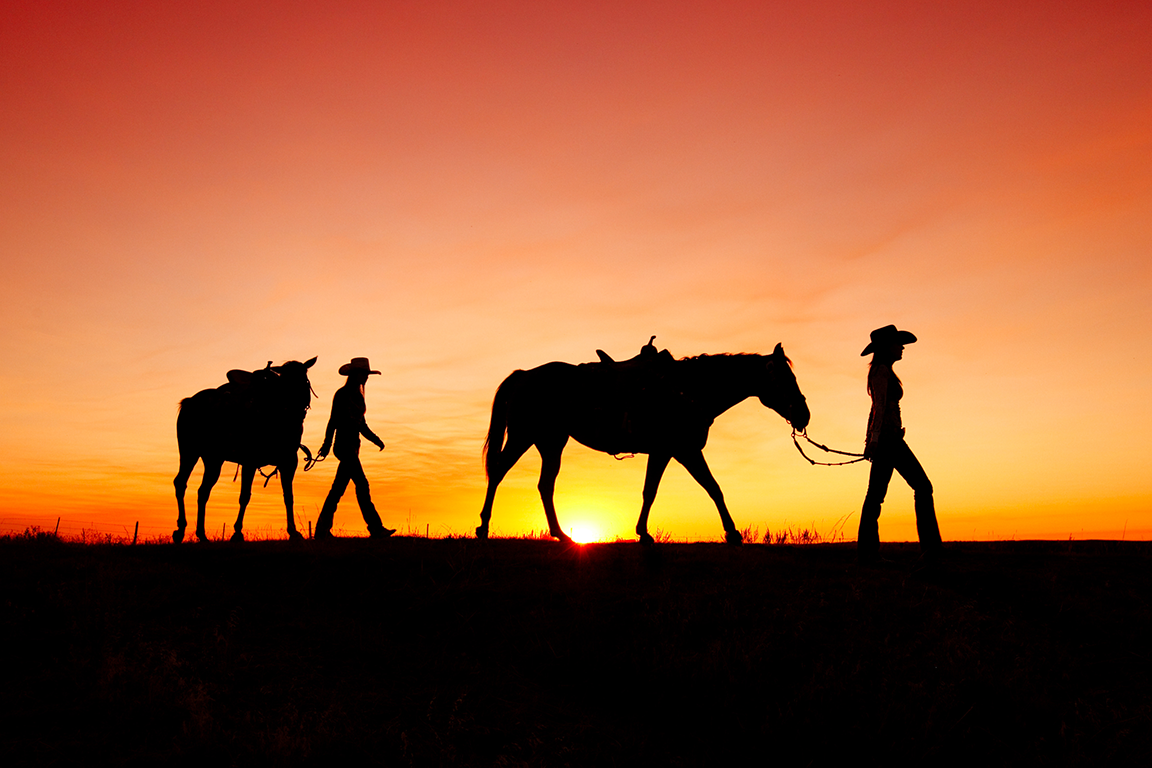 Montana Counseling Access for Montana Agriculture
Featured Services
COVID-19 Information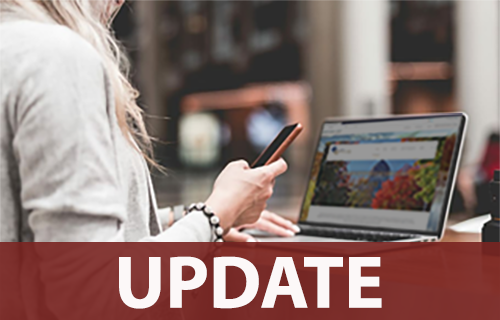 Montana Department of Agriculture staff have returned to the office. All staff can be reached during normal business hours using contact information provided in our staff directory. The main office in Helena is a secure building, so appointments are encouraged, and visitors can notify our staff of their arrival by calling (406) 444-3144.
For the latest COVID-19 information and resources, visit https://covid19.mt.gov/.
News
Montana Ag by the Numbers
In a state where cattle outnumber people, agriculture is our business.
In fact, it is Montana's number one industry and growing.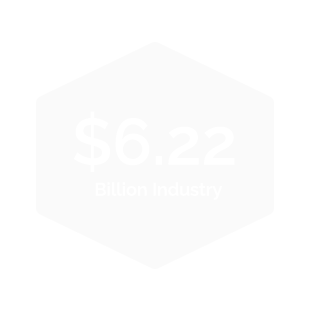 ---