Welcome!
Here at the Montana Department of Agriculture, we are honored to support the state's #1 industry. With over 30 programs ranging from market and business development to licensing and regulating services that protect agricultural producers, consumers and the environment, our website features an abundance of information. We encourage you to explore our programs and contact us if you have ideas about how to improve our department, our services, or our website.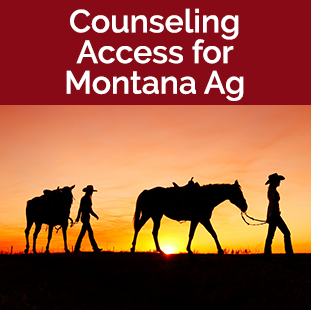 The Montana Department of Agriculture and Frontier Psychiatry have partnered to provide free access to counseling for Montanans involved in agriculture. Funded through the United States Department of Agriculture's (USDA) Farm and Ranch Stress Assistance Network (FRSAN), this partnership provides a variety of services, including individual counseling, tele-health, and medication management, at no cost to the participant.
The Counseling Access for Montana Ag (CAMA) program was created to address challenges facing those working in agriculture and ensure that farm and ranch families are receiving the support they need when experiencing stress, anxiety, depression, or other mental health concerns.
Northwest Transition to Organic Partnership Program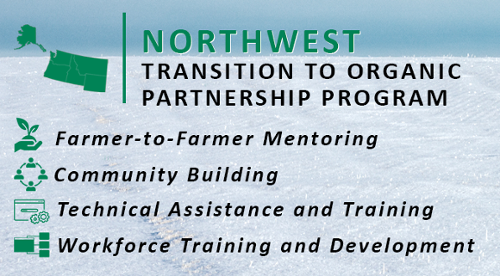 The Transition to Organic Partnership Program (TOPP) is a new USDA initiative that will invest up to $100 million over five years to provide education, technical assistance, and support to help producers transition to organic.
The goal of this initiative is to help grow the organic sector.
For more information, click here or email topp@tilth.org
Featured Services
COVID-19 Information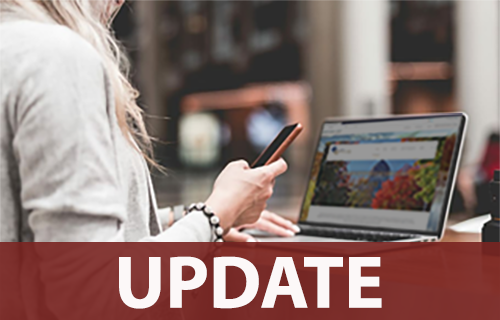 Montana Department of Agriculture staff have returned to the office. All staff can be reached during normal business hours using contact information provided in our staff directory. The main office in Helena is a secure building, so appointments are encouraged, and visitors can notify our staff of their arrival by calling (406) 444-3144.
For the latest COVID-19 information and resources, visit https://covid19.mt.gov/.
News
Montana Ag by the Numbers
In a state where cattle outnumber people, agriculture is our business.
In fact, it is Montana's number one industry and growing.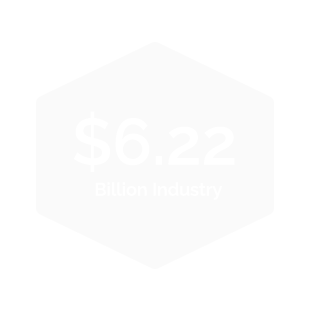 ---