ARPA Value-Added Ag Infrastructure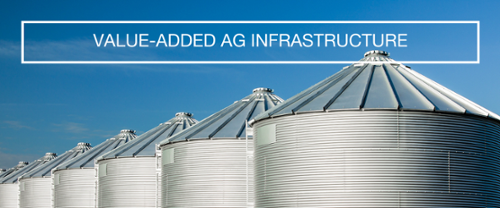 On July 21st, the Economic Transformation, Stabilization, and Workforce Development Advisory Commission approved Value-added Ag Infrastructure as one of four focus areas for investment of funds received through the American Rescue Plan Act (ARPA). Other categories approved include: Affordable Housing, Business Innovation, and Workforce Development.
The Montana Department of Agriculture continues to build on its original proposal, the Montana Agriculture Resiliency Program, and develop a grant program aimed at strengthening and expanding value-added opportunities for Montana's agricultural economy for the advisory commission and governor to consider for approval. Use the button above to subscribe to receive updates for the Value-Added Ag Infrastructure grant program. For more information and commission meeting dates, visit arpa.mt.gov.
---
Welcome!
Here at the Montana Department of Agriculture, we are honored to support the state's #1 industry. With over 30 programs ranging from market and business development to licensing and regulating services that protect agricultural producers, consumers and the environment, our website features an abundance of information. We encourage you to explore our programs and contact us if you have ideas about how to improve our department, our services, or our website.
---
Contact Information
Main Phone: (406) 444-3144
Email: Agr@mt.gov
Fax: (406) 444-5409
302 N Roberts
Helena, MT 59601
---
Featured Services
Montana Beverage Show: August 23rd in Helena, MT
Registration for the 1 st Annual Montana Beverage Show is now open! This one-of-a-kind show gives Montana beverage businesses the opportunity to showcase their value-added products to professional buyers.
The show is open to professional buyers only (sorry, no public allowed). Montana beverages include everything from beer, wine, spirits and ciders, to tea, coffees, kombucha, juices, mixes and more! So, if you own or represent a business that sells these items, we would love to see you at the show!
Click Here for Buyer Registration
There are still booth spaces available for vendors! Reserve your spot before registration closes on August 4 th.
Click Here for Exhibitor Registration 
Questions? Call Alicia Hamm, Business Development Specialist, at 444-9880 or email mailto:alicia.hamm@mt.gov
---
Montana Wheat and Barley Video Series
Get a glimpse into what it takes to raise world-class commodities like wheat, barley, and pulse crops through this new video series brought to you by the Montana Wheat and Barley Committee, Montana Pulse Crop Committee, and Specialty Crop Block Program. From planting to harvest, you can check in with Montana farmers in fields across the Big Sky State throughout this year's growing season.
To see Montana wheat and barley checkoff dollars at work, head over to the Montana Wheat and Barley Committee's Virtual Experience webpage and check out all of their videos that are being shared with prospective buyers around the world!
---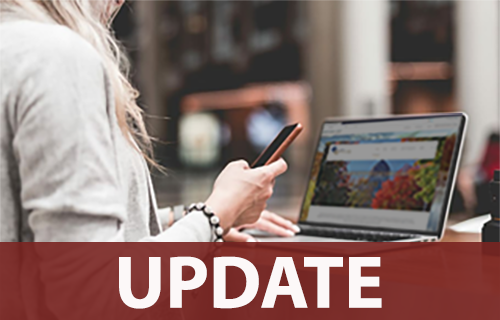 In order to better protect our staff and the public, most of the Montana Department of Agriculture's staff are currently working from home, but can still be reached during normal business hours.  We are conducting in-person business by appointment only. Per the  Governor's Directive,  masks or face coverings are required for individuals ages five and older in counties with four or more confirmed and active cases of COVID-19.
In order to streamline your request, please consider using the " I want To" tab to find out who to contact directly, view our  staff directory, or email your question to  agr@mt.gov. For more information on pesticide recertification training, visit Pesticide Training & Recertification.
The latest COVID-19 information and resources are available at  https://covid19.mt.gov/ . Please call  1-888-333-0461  or email  covid19info@mt.gov.
Click  to view Interim Guidance from the CDC and US Dept. of Labor for Agricultural Workers and Employers. More information related to COVID-19 is is available here. 
---
News
Montana Ag by the Numbers
In a state where cattle outnumber people, agriculture is our business.
In fact, it is Montana's number one industry and growing.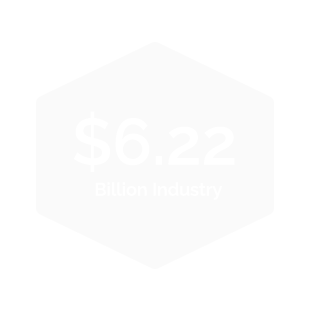 ---