MSU is experiencing known network issues that may impact links provided on our site.
Once the network issues have been resolved the links will be restored.
Please check periodically to see if the issue has been resolved. Thank you.
You can find more information here.
Welcome!
Here at the Montana Department of Agriculture, we are honored to support the state's #1 industry. With over 30 programs ranging from market and business development to licensing and regulating services that protect agricultural producers, consumers and the environment, our website features an abundance of information. We encourage you to explore our programs and contact us if you have ideas about how to improve our department, our services, or our website.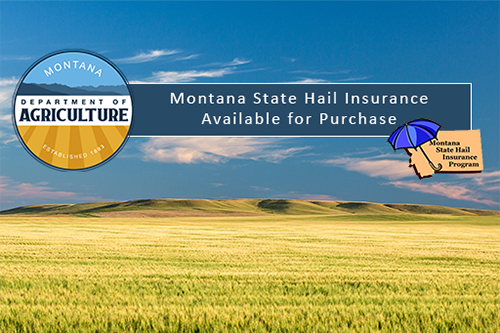 Montana State Hail Insurance Available for Purchase
Applications for the State Hail Insurance Program are now available through the Montana Department of Agriculture (MDA).
Producers can insure crops against hail damage at the maximum coverage rate of $75 per acre for dryland and $114 per acre for irrigated land. Rates charged are a percentage of the insured amount and vary by county. A detailed list of rates by county and crop can be found online by visiting the MDA website. State policies are available for purchase until August 15, 2023.
Loss claims are due to the office by October 1, 2023, and must be submitted within two weeks of the hail damage occurrence. Forms are available online or by request.
Read More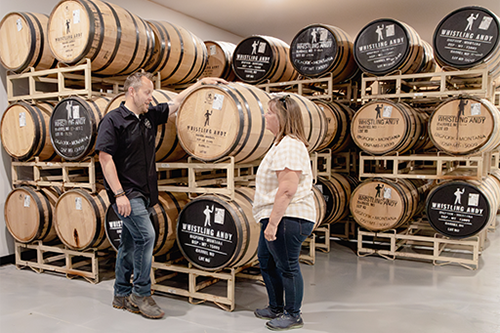 Whistling Andy Distillery
Big Fork, MT
Whistling Andy Distillery, located just off HWY 35 in Big Fork, opened its doors on New Year's Day in 2010, marking the opening of Montana's oldest operational distillery. Whistling Andy boasts some of Montana's finest handcrafted spirits using select local grains, local cherries, and true first cut cane sugar. Their spirits start only a couple miles down the road where they source their grains from family farms to get the process running. Along with priding themselves on their "Grain to Glass" capabilities, Whistling Andy also uses age old recipes and unique new blends derived from what's in season to create innovative spirits that set them apart from the rest.
Read More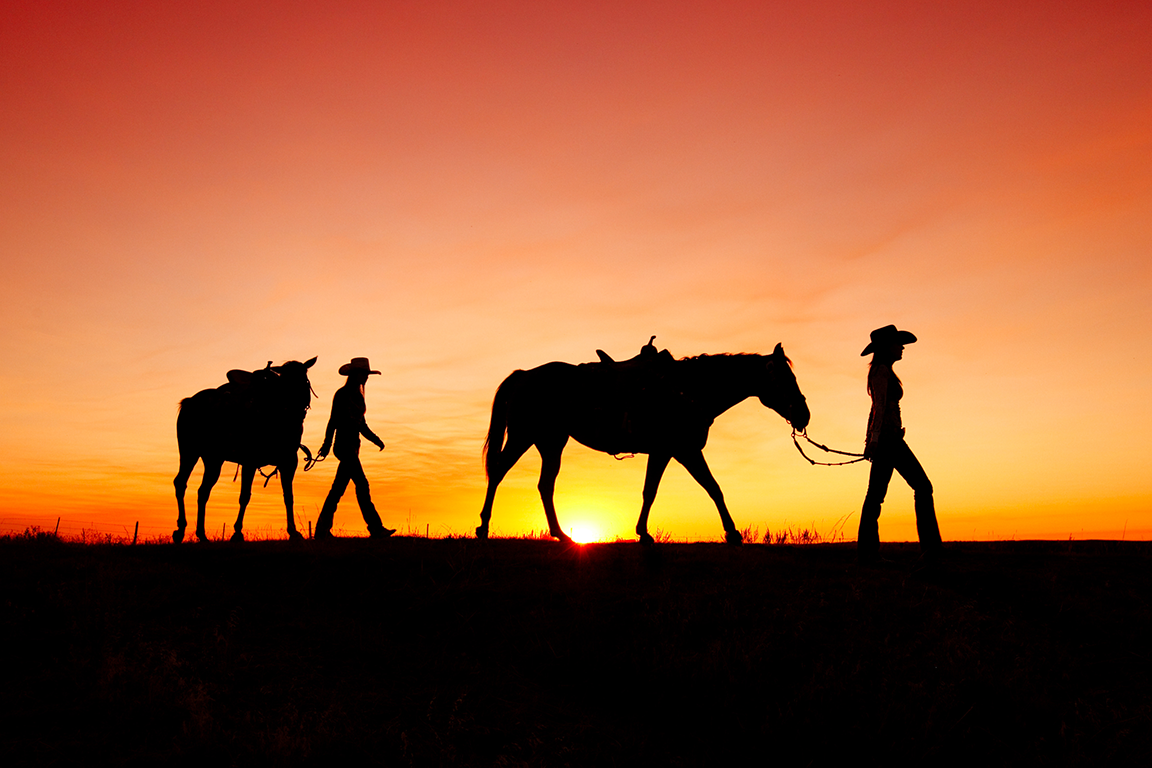 Montana Counseling Access for Montana Agriculture
Featured Services
COVID-19 Information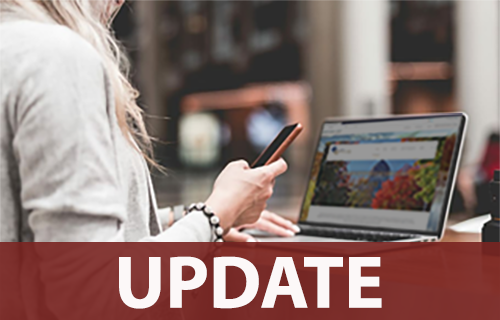 Montana Department of Agriculture staff have returned to the office. All staff can be reached during normal business hours using contact information provided in our staff directory. The main office in Helena is a secure building, so appointments are encouraged, and visitors can notify our staff of their arrival by calling (406) 444-3144.
For the latest COVID-19 information and resources, visit   https://covid19.mt.gov/ .
News
Montana Ag by the Numbers
In a state where cattle outnumber people, agriculture is our business.
In fact, it is Montana's number one industry and growing.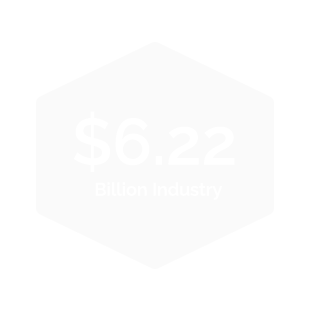 ---